"Tulsa's Most Trusted Gunite Pool Builder!"™
"Tulsa's Turnkey Pool Builder"™
Click here for Employment Opportunities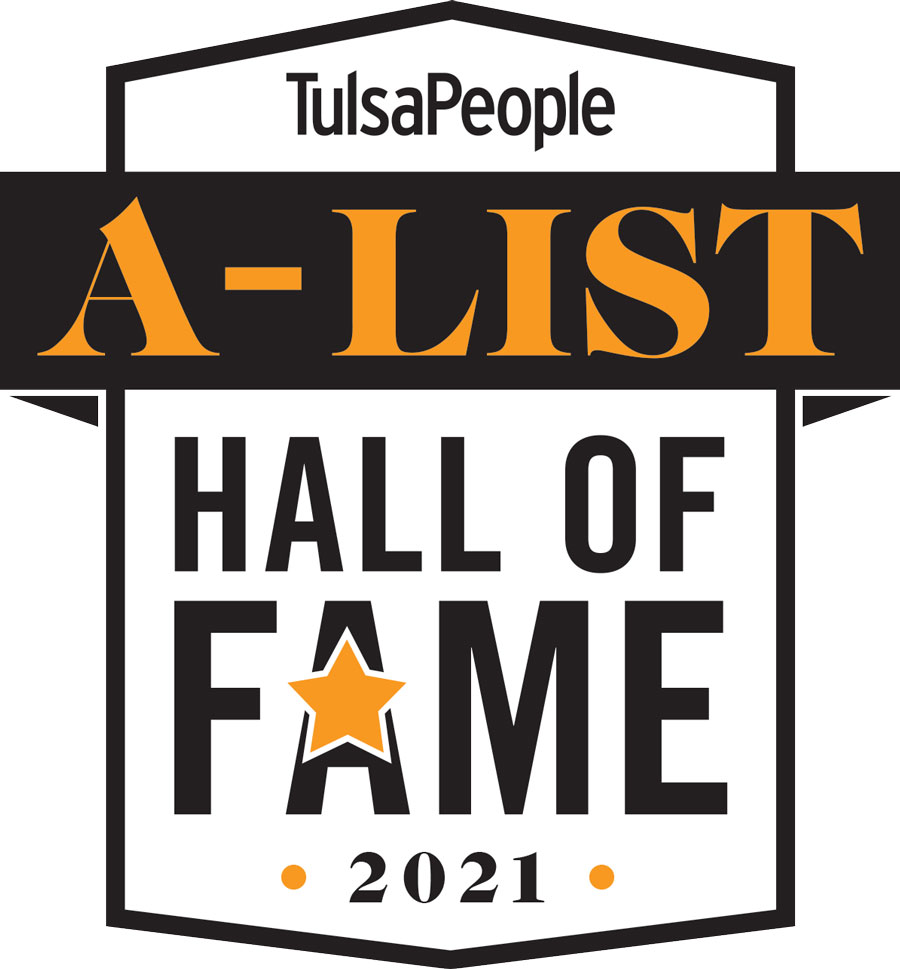 Turnkey, what is that you may ask? Turnkey means when you hire Atlantis Pools & Spas to build your dream pool everything is included. You do not need to call a plumber, electrician, landscaper or any other contractor. We build the "complete" project. That is what we are all about. So please read as much content on our site as you have time for and learn what makes us different.
Since you are visiting our site we hope you are here looking for a quality pool construction firm in Tulsa for your backyard oasis. Atlantis Pools is one of Tulsa's oldest pool construction companies. We are family owned and operated since day one in 1981. What we hope for first and foremost for you is that you will find useful information here that will help you in your quest to find a reputable swimming pool construction company. We mean that even if you choose another pool company! Our website is very helpful to those that don't live in our area as well. At Atlantis Pools we strive to keep the information on our website relevant, accurate and up to date. This will help you make an informed decision on who you choose for your pool project.
Owning a swimming pool is like having your own private sanctuary in your backyard. It's a place where memories are made and families gather to grow closer. It may well be one of the best investment you can make for your families enjoyment.
Building a swimming pool should be an exciting time for you and your family. The pool builder you choose should work toward that goal by taking all the unnecessary stress out of the process. You can help yourself by learning all you can about pools before calling to interview potential pool builders. We recommend you read our blog, there you will learn not only about construction of pools but also business practices of different types of pool companies.
To help you avoiding the pitfalls of the pool buying experience we recommend you read our "15 Questions" to ask your potential pool builder.
At Atlantis Pools & Spas Inc. our goal is to bring you an extraordinary design, quality craftsmanship, a stress free experience and the most value for your money. Our reputation for building the highest quality gunite pools, for the past 41 years, in North Eastern Oklahoma is unrivaled. Our designers, craftsmen, and service department are unmatched. We place special emphasis on the construction process where the quality of materials is never compromised. We combine quality materials, the best pool equipment, and highly skilled professionals (Our Team) to construct the finest pool for you! From the simplest of backyard pools to spectacular infinity edge pools we have done it all.
We also offer 100% financing through our partners at HFS Finanicial. Please click on the links provided throughout our website to be taken directly to their secure website.
Please view our Portfolio there you will see examples of unique gunite pools unlike any others in Tulsa. Click on the links to learn more about Our Team, and our founder John Oliver, Oklahoma's first Certified Building Professional, CBP (2002).
Thank you for visiting our website and please Contact Us when you are ready to create your own private backyard oasis! Hopefully the information contained within our site will help you make an informed decision.
To learn more about swimming pools check out our blog. It is loaded with helpful information.
Atlantis Pools & Spas Inc. of Tulsa, Awarded Best of Houzz 2018
Over 40 Million Monthly Unique Users Nominated Best Home Building, Remodeling and Design Professionals in North America and Around the World
Tulsa, January 16, 2018 – Atlantis Pools & Spas Inc. of Tulsa, Ok. has won "Best Of Customer Service" onHouzz®, the leading platform for home remodeling and design. The 37-year old swimming pool design/build firm was chosen by the more than 40 million monthly unique users that comprise the Houzz community from among more than one million active home building, remodeling and design industry professionals.
The Best of Houzz is awarded annually in three categories: Design, Customer Service and Photography. Design award winners' work was the most popular among the more than 40 million monthly users on Houzz. Customer Service honors are based on several factors, including the number and quality of client reviews a professional received in 2017. Architecture and interior design photographers whose images were most popular are recognized with the Photography award. A "Best Of Houzz 2018" badge will appear on winners' profiles, as a sign of their commitment to excellence. These badges help homeowners identify popular and top-rated home professionals in every metro area on Houzz.
"We are proud to receive this honor from Houzz. We strive every day to be the absolute best pool construction company in Northeastern Oklahoma!" - John Oliver.
"The Houzz community selected a phenomenal group of Best of Houzz 2018 award winners, so this year's recipients should be very proud," said Liza Hausman, Vice President of Industry Marketing at Houzz. "Best of Houzz winners represent some of the most talented and customer-focused professionals in our industry, and we are extremely pleased to give them both this recognition and a platform on which to showcase their expertise."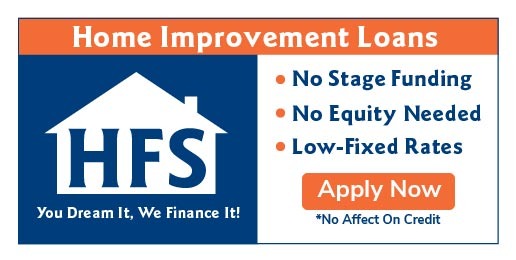 Follow Atlantis Pools & Spas Inc. on Houzz
View our Current Projects
View our Video Testimonials