Posts By Month:

---
Blog | How can I save money on buying a new pool?
---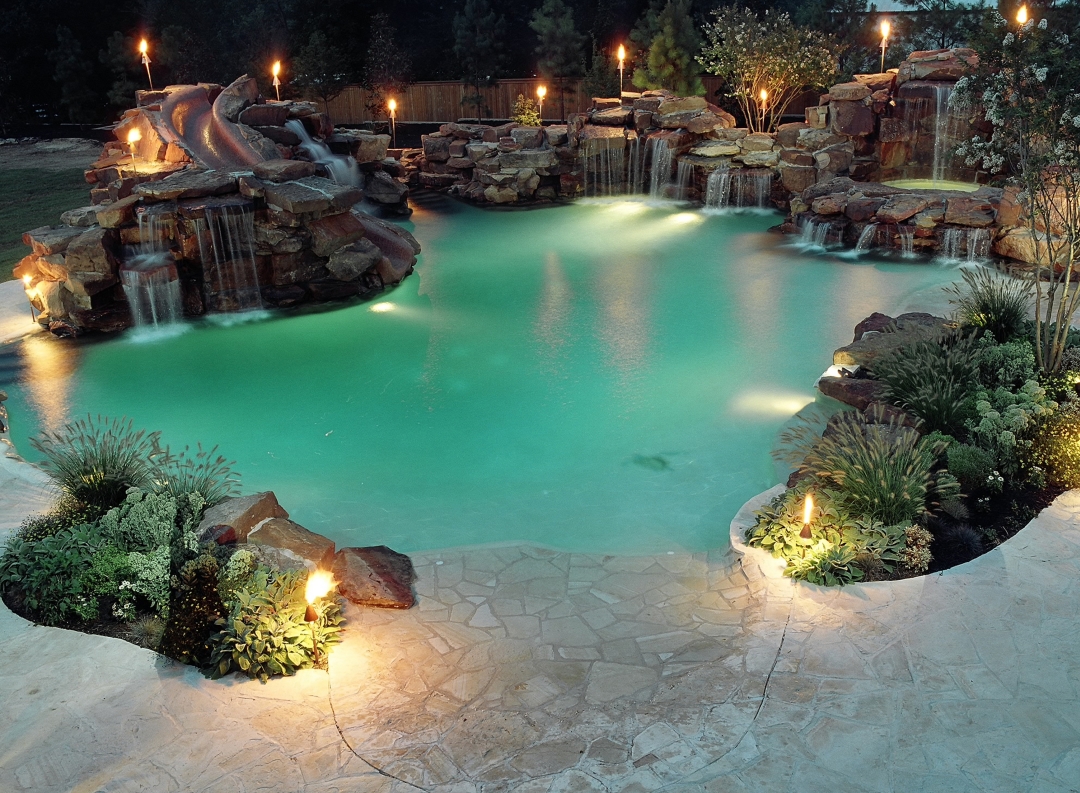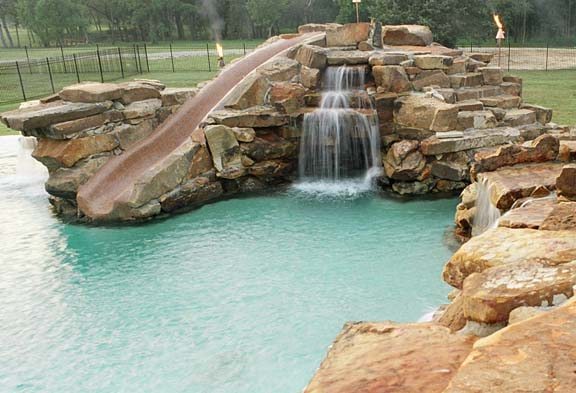 When buying a new pool like many other large purchases the savings is usually based on timing. What does that mean? It means the time of year you sign up with your pool builder has a direct effect on what your pool will cost. I am not talking about when you build your pool. Buying a pool and building it are different than buying a car. Of course when you buy a car you take it home with you usually that day. When you buy a pool you may not see it for a few months. So how do you save money on buying a pool?
The fact is there are many different components that go into building a swimming pool. You have rebar, concrete, pvc pipe and fittings, tile, plaster, gunite, pool equipment, etc. All of these item go up in price every 6 months to a year. With spring time usually being the time most of these cost go up. So many pool builders will sell there pools for as much as 5% less than they will when spring rolls around. You may be thinking 5% who cares. Well 5% of a pool that cost $50,000.00 is $2,500.00. If you can use an extra $2,500.00 send it to me. I will find a home for it!
Another factor is good pool builders have all the work they need in June so why discount a pool? Some even raise their prices as they get more and more work scheduled. So another way to save is to sign up with your pool builder before they get busy. You may save even more than 5%.
We have historically done this because we have employees. It is better for us to make a little less profit than to lay off our people and have our unemployment rate go up.
So if you want to get a deal on a pool don't call a pool builder in the Spring or Summer, call him in the Fall or Winter. You will save some money!
Good luck on your pool project and remember if you are not sure about something you can always contact me. I will be more than happy to help.
Topics:
all
,
buying a pool
,
Pool buying
,
pool purchase
,
Swimming pool