Posts By Month:

---
Blog | Pool decking materials. What are the choices?
---
The options for decking around swimming pools is almost limitless. We will cover in this article some of the more common materials used.
Most pools have a deck consisting of some form of concrete. They can be poured concrete with a broom finish, this is the most common cement as seen on many sidewalks. The forms are set up to the desired size then the concrete is poured. After it has been troweled but before it is totaly set a concrete broom is brushed over it. This leaves broom marks in the concrete and makes it a non-slip surface.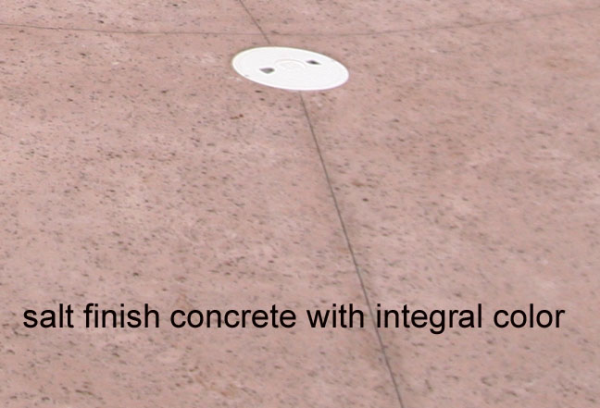 Another type of deck is salt finish concrete. This is concrete that has rock salt broadcast onto it before it is totally setup. It is then tamped into the concrete. Usually the next day the salt is washed off and it looks like there are small pits in the concrete. These pits have the same effect as the broom finish does. The pits break up the flat surface and this makes for a non-slip surface.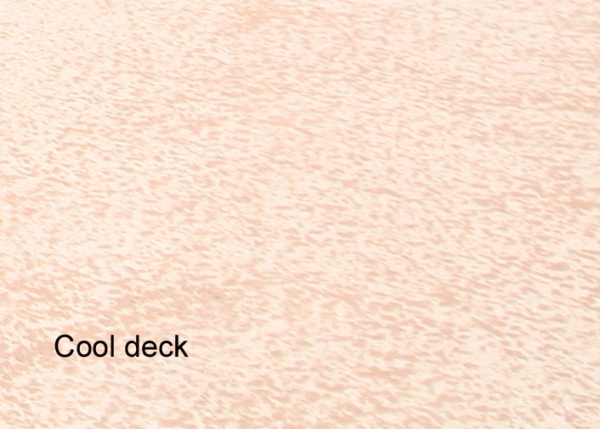 Both of these deck types can also have color added for a more dramatic effect. integral color can be added to the mix before it is poured. Or you can acid stain the concrete after it has set and cured.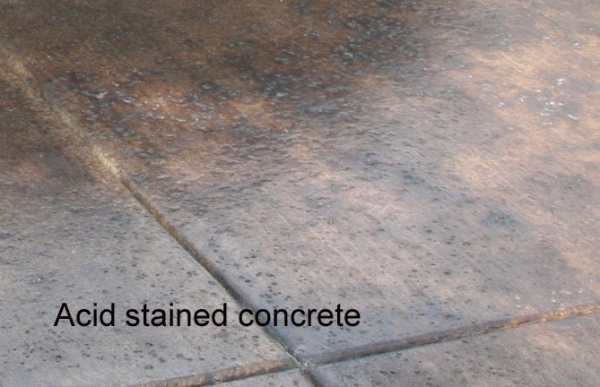 One of the most popular pool decking materials of the 60's, 70's, 80's and 90's is cool decking. Cool decking is a topping that is applied over the concrete decking. The process for cool deck involves pouring the concrete as normal and then splashing the cool deck over it before it is totally set up. Cool deck has a chemical that makes the concrete cooler to walk on. It also comes in several colors.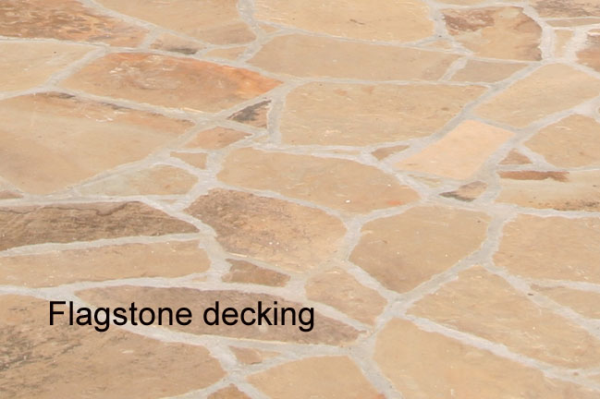 Masonry decks are another popular option. These decks usually have a concrete base poured then the chosen material is laid over with mortar. Some of the choices can be brick, flagstone or travertine. There are many choices of colors available in all these different materials. These types of decks are more expensive than many others due to the costs of additional material and labor.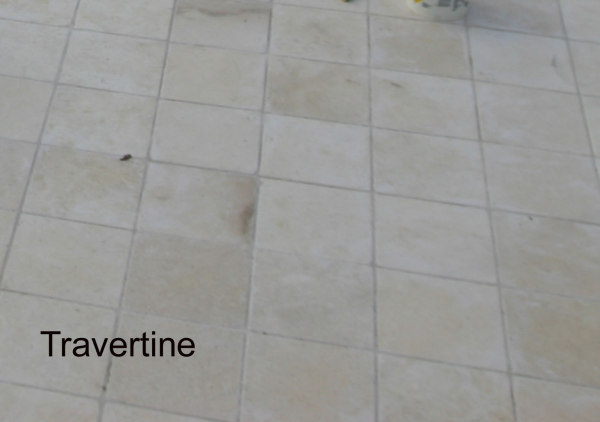 Other than concrete, wood decking can be used. These decks can be laid out in patterns or angles to create more interest.
Topics:
all
,
concrete deck
,
cool decking
,
Kool decking
,
pool deck
,
pool decking
,
salt finish concrete
,
Wood decks