Tulsa's Pool Builders Since
1981- Our 33rd year of Quality Pool Construction!

When a pool simply isn't enough, call Atlantis Pools. Tulsa's designer of fabulous backyard living areas to fit your lifestyle. SM
Welcome. At Atlantis Pools, our goal is to bring you an extraordinary design, quality craftsmanship, and the most value for your money. Although we are known for building the highest quality in ground pool we are also competitive on price. Otherwise we could not have been building Tulsa's most amazing swimming pools for 33 years. From the simplest backyard pools to spectacular infinity pools we have done it all. Please view our Portfolio, and experience some of our award winning pools. Click on the links to learn more about Our Team, and John Oliver, Oklahoma's first Certified Building Professional, CBP (2002), Our Founder.
At Atlantis, our designers, craftsmen, and service department are unmatched. If you want it in your backyard, we can do it. We will not tell you no. We thank you for visiting our site and please Contact Us when you are ready to create your own private backyard oasis! Check out our blog.
Click the image above to download for your 8 page informative design booklet!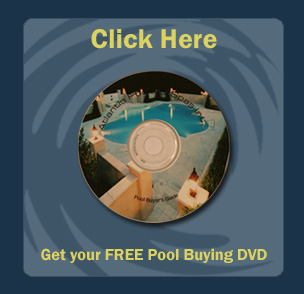 Click the image above for your free DVD!
Atlantis Pools serves the Tulsa Metro Area including Jenks, Bixby, Broken Arrow, Owasso, Sand Springs & Sapulpa