Posts By Month:

---
Blog | What Type of Pool Design is Best?
---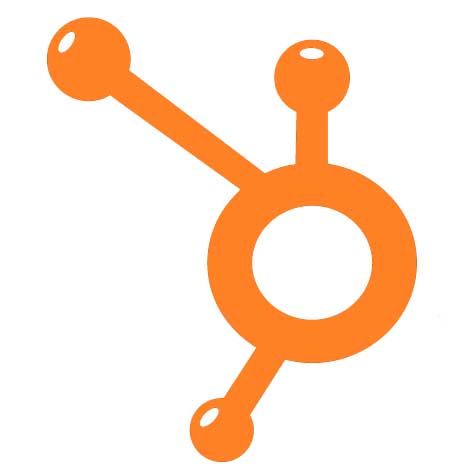 The answer to this depends on a few factors. First you need to think about your personal tastes. What style is your home? Where is your house? What is the view of your backyard from your house? What is the view of your yard from your neighbors house? What is the difference of grade in your yard? Do you like stacked rock and boulders? Do you like glass tile and brick? Do you have a body of water behind your house such as a lake or pond?
First lets look at the style of your home. Do you have a more formal look or a more rustic style? With a more formal home you may want to look at a more traditional style pool. With the latter maybe a free form or natural style.
Is your home in a neighborhood or on acreage out in the country? This could help determine the size of your pool. Obviously a pool that is 18' x 36' will look big in a regular yard and small out in the middle of 5 acres. So think about the size you need. You don't want your pool to take up the whole backyard. This may sound strange coming from a pool designer/builder.
What is the view of your backyard? Do you have a forest of trees or a forest of houses around you. You may want to consider some screening options if you live in a neighborhood. So you can have some privacy while out by your pool with your family.
Does yard have a grade change? Sloping yards can add a dramatic effect to a pool design. It really doesn't matter if the yard is sloping away from your house or toward it. As long as the drainage issues are addressed. When the yard slopes away you can incorporate steps down to the pool with masonry walls. This gives the feel of walking into an outdoor room. If the yard slopes toward your home then you can dig into the hill and use it to your advantage. You can retain the area with boulders or a masonry wall with a water feature built in. Thereby making a dramatic backdrop.
Is there a body of water behind your home? This can be used as a very dynamic back drop. By incorporating a vanishing edge (infinity edge) into your design. If the elevation of the pool to the elevation of the lake or pond is correct and the distance is correct. You can make it appear that the pool is spilling into the lake or pond.
There are many more factors to consider. But this is a good start to get you thinking about what you want your pool to look like. If you want your pool to turn out like you imagine then you should hire a professional pool designer. They can take your ideas and tastes and turn it into a plan you will love. The best money you will ever spend on your pool will be on the design!
Topics:
all
,
What Type of Pool Design is Best?